*** This journal is manly designed for
my watchers, people who are familiar with the fandom/s that they and I share.
So if you are not interested in the fandom/s I show or it's not
your
humor, just close this window or let it be like mature people do, "don't like, don't look". I just posted this with the best of intentions, to make some of my watchers smile, not to ruin anyone's life.
SOOO true:


Do I look like it?

Pfff... still hungry?:


The real reason why Madara couldn't say "NO" to Kabuto:
Lol! Judas and Jesus even have 11 friends in common on fb! (you know, the other 11 disciples) lmao! I cannot!



Tobi doesn't like this game!


Hehehe well done, Dei-chan


True story (real anime subtitles XD)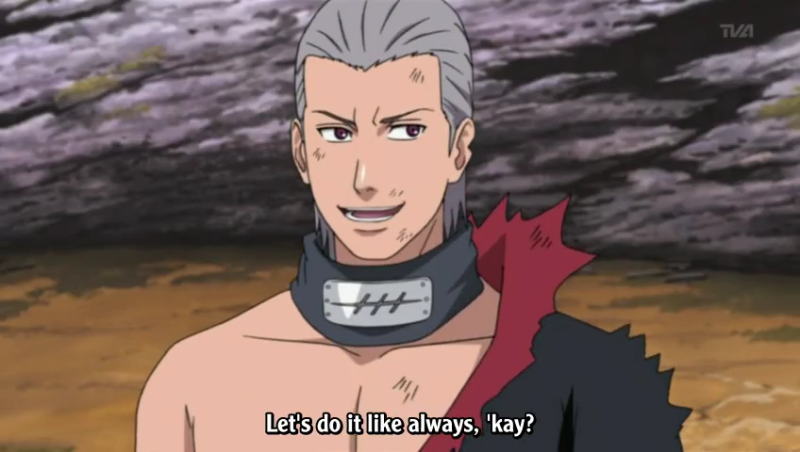 I don't want people editing my art, but I must admit this thing I found made my day:
Here you are a blue-balls Sasori in a so serious way admiting all those years without being able to f*p since he turned into a puppet:
(real videogame, anime and even manga subtitles)
Also, he offically admited he doesn't like women

(real anime subtitles)


Stop playing yaoi games with other people danna, or it will turn me on:
(real anime scene)
Only extremelly pervs will get this joke: I wish I could be the guy in the middle (?):