Seriously, I hate this! When I phone friends to diner or go out to some bar, they never say a "no", but when you want to meet them to run or practice any sport, then things mysteriously change a lil bit and it's when they show their true loyalty

Lately I feel like going out to run and move my ass, I can't wait till next December 31th!!!
WHY?:
I must be physically prepared for Saint Sylvester marathon again!!!
Saint Sylvester marathon takes place on
December 31th at 17:00 am.
It's a
7 kilometers marathon
for the lulz... at least in my city there is only one rule:
NEVER TAKE THIS EVENT SERIOUS... NEVER!
The tardest, the best!
Only few people (the ones who win the marathon btw) take this event serious and don't disguise. More than 5000 people participated in my city. I must say I'm a BIG fan of this event. Can't wait seriously! I must think about how I'm gonna disguise this year.
Lemme show you what this shit is about and how tard people are in my country, lmao:

This guy below is my bf SirOpacho with his hair all messed up and me on the right beating his shit.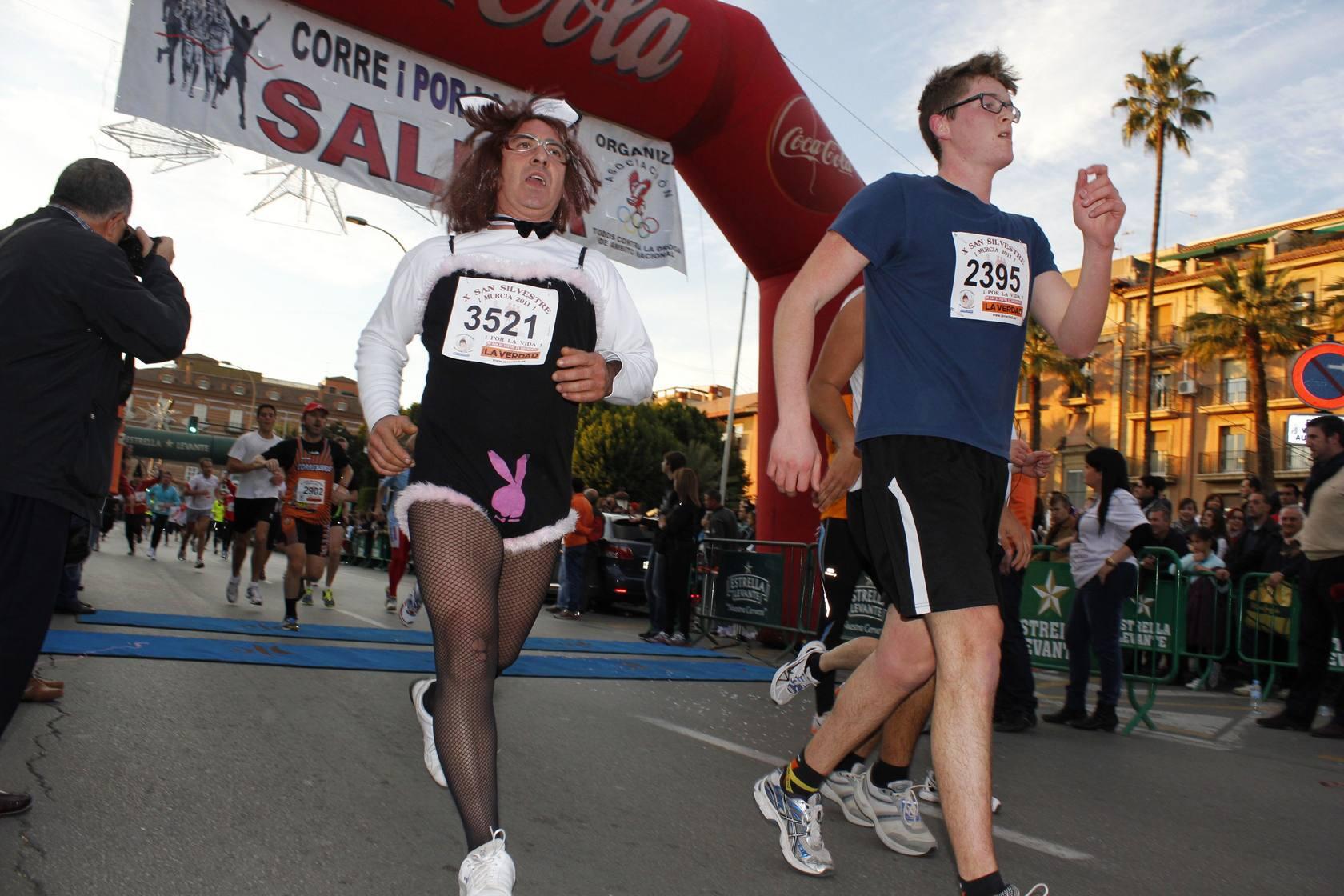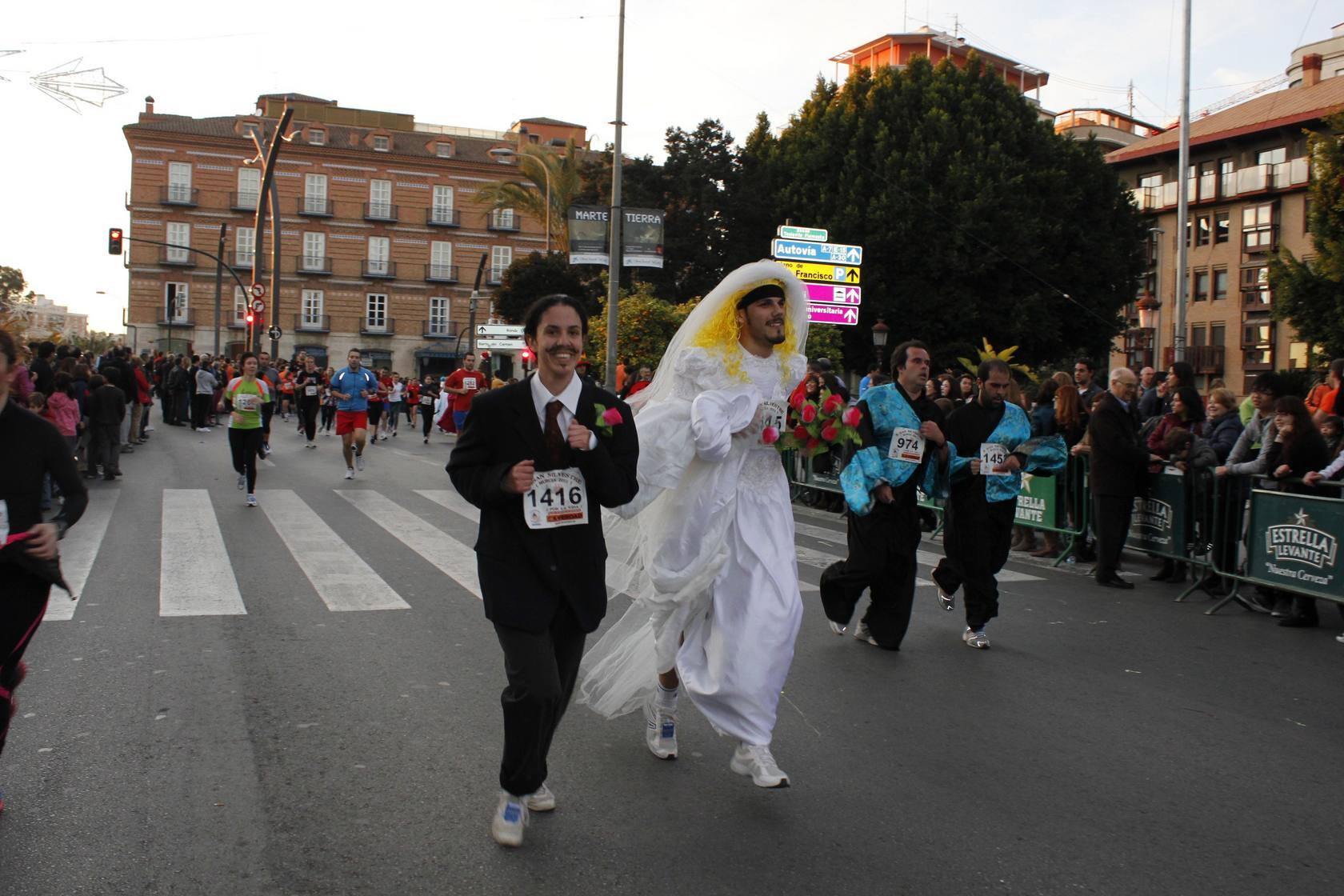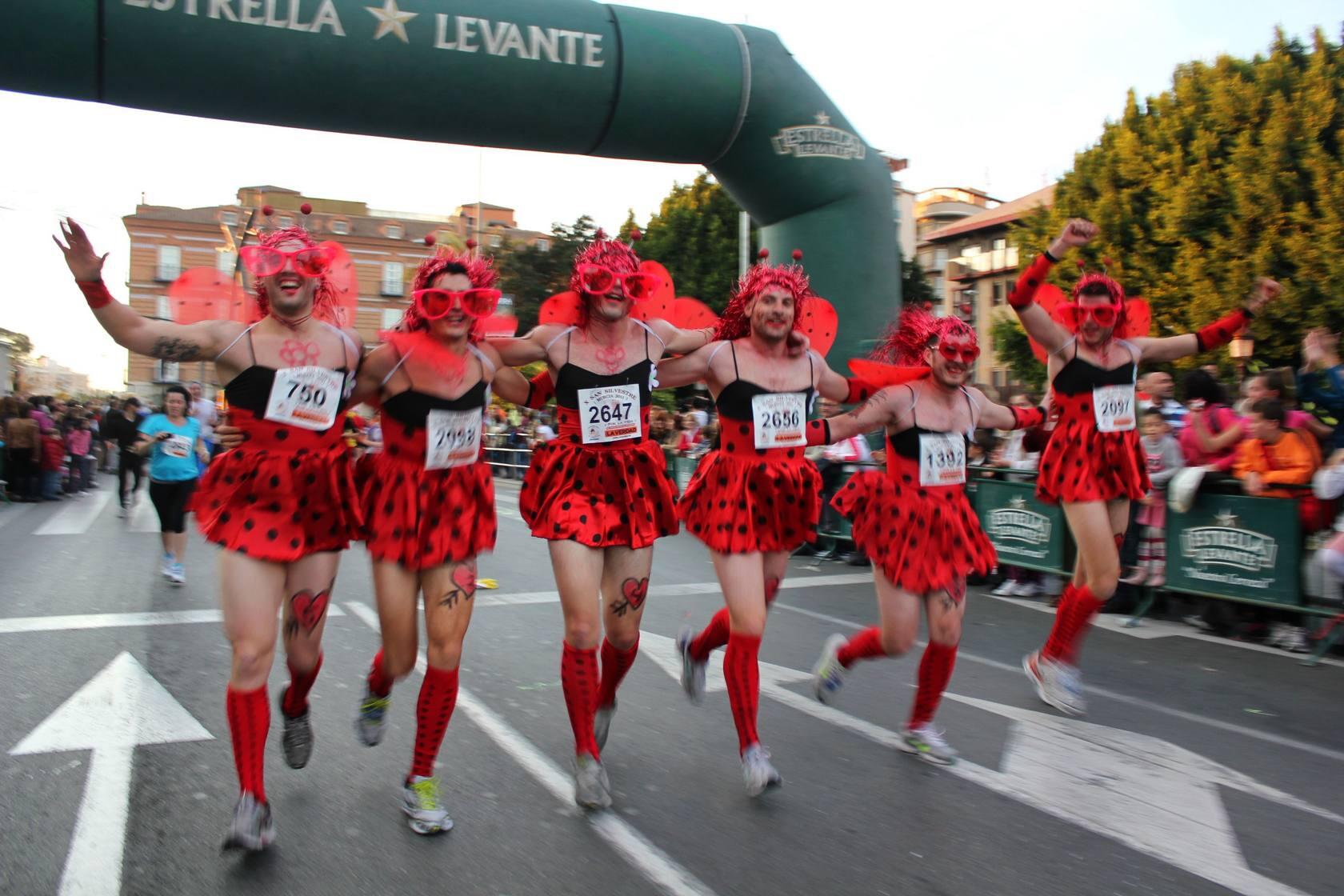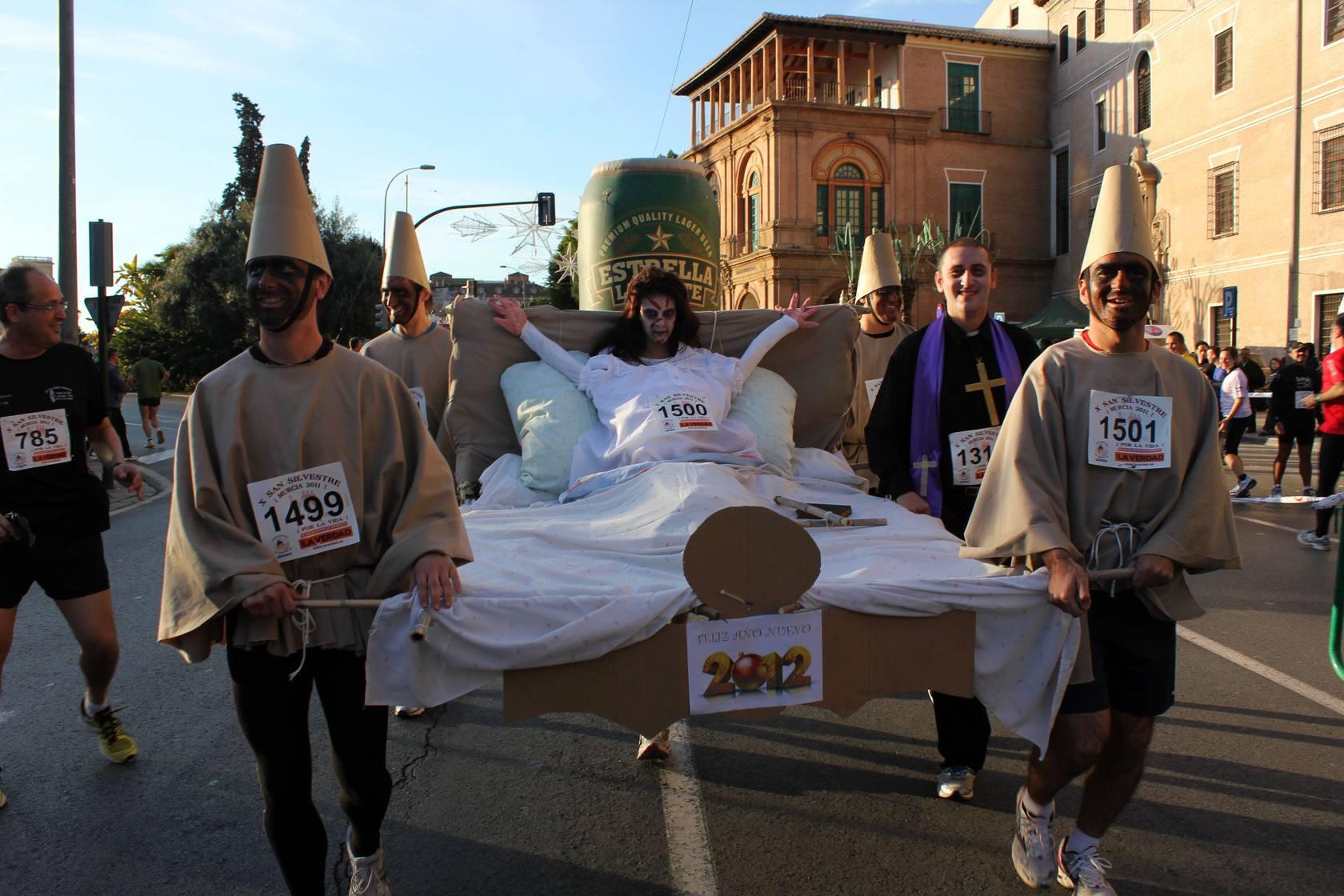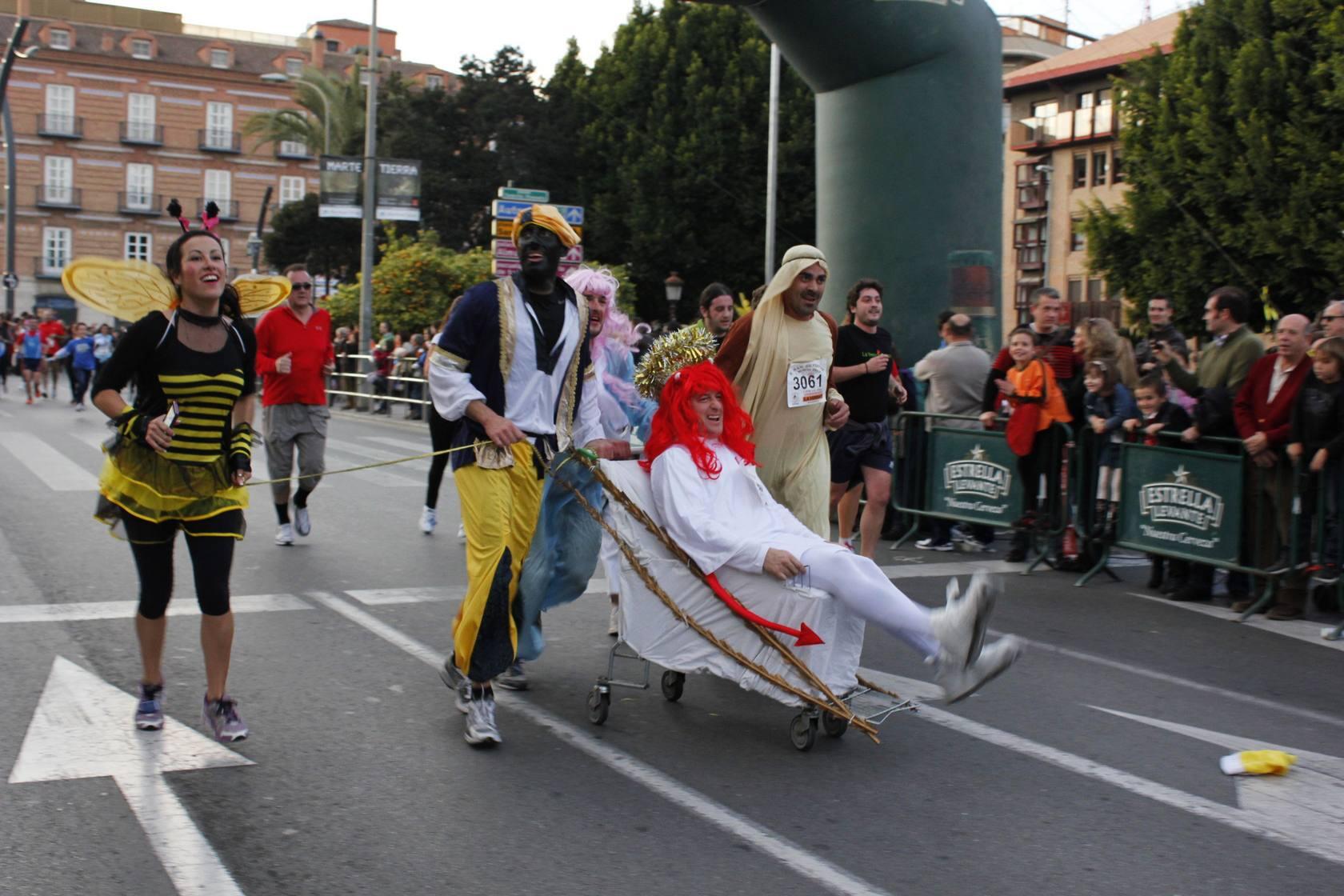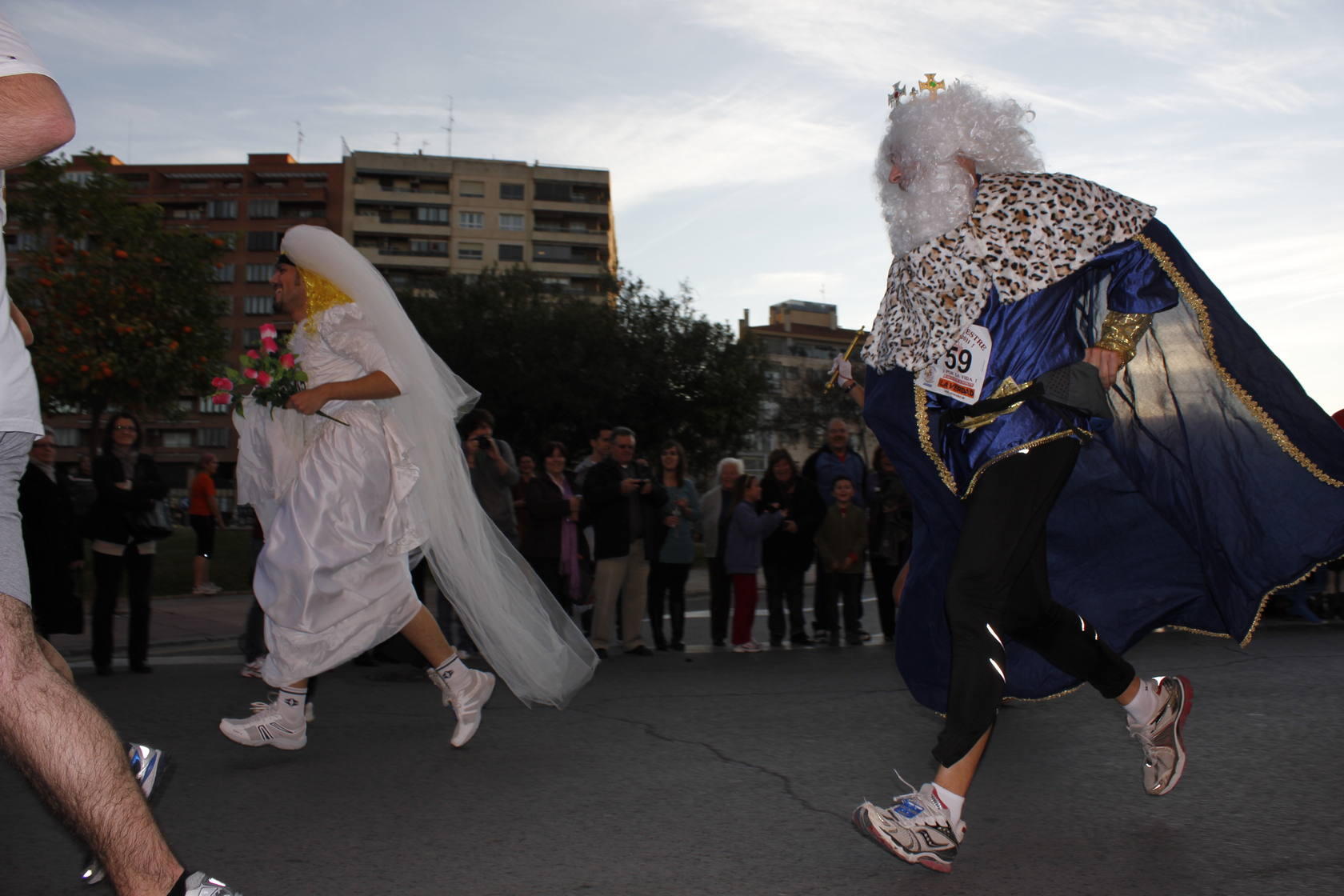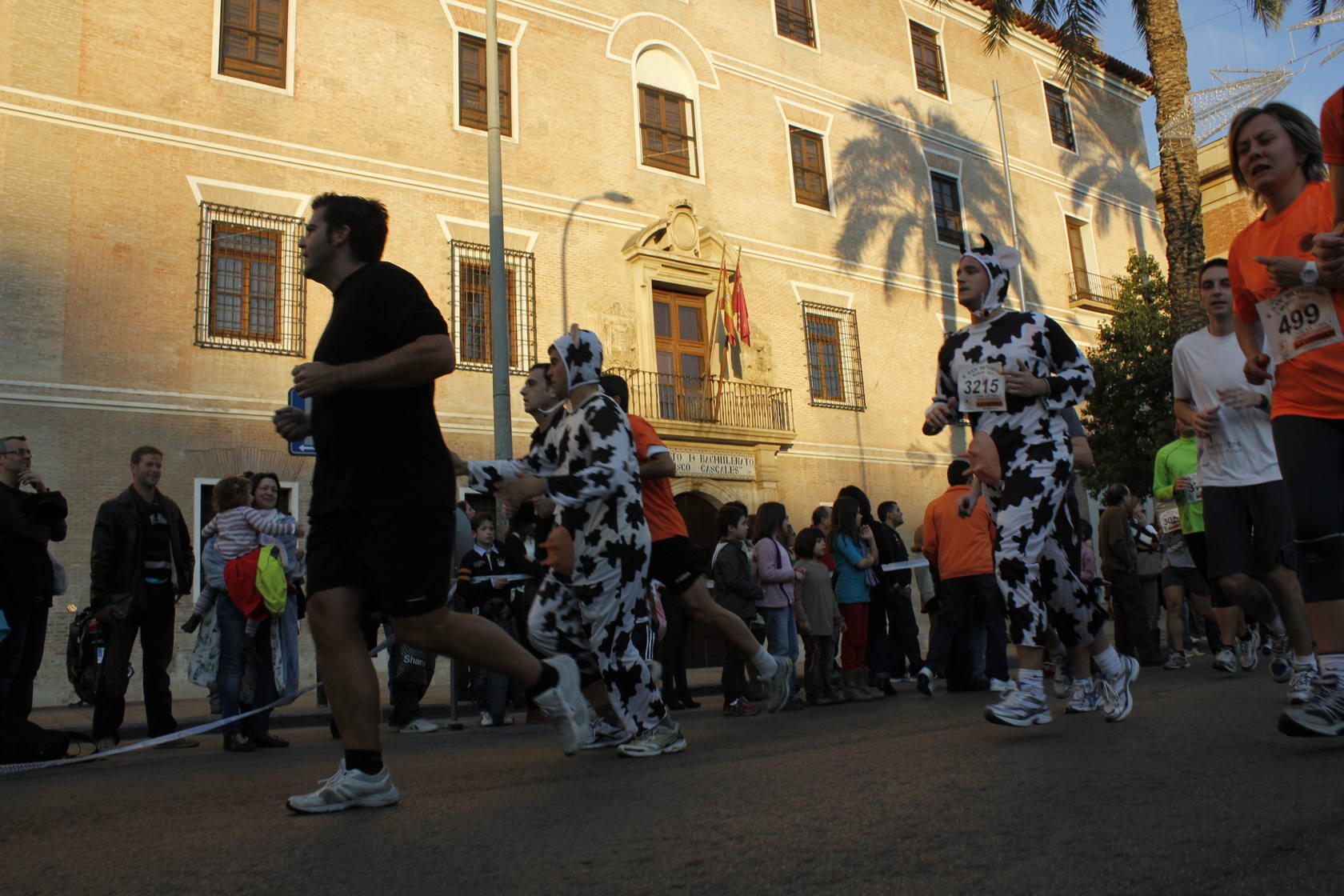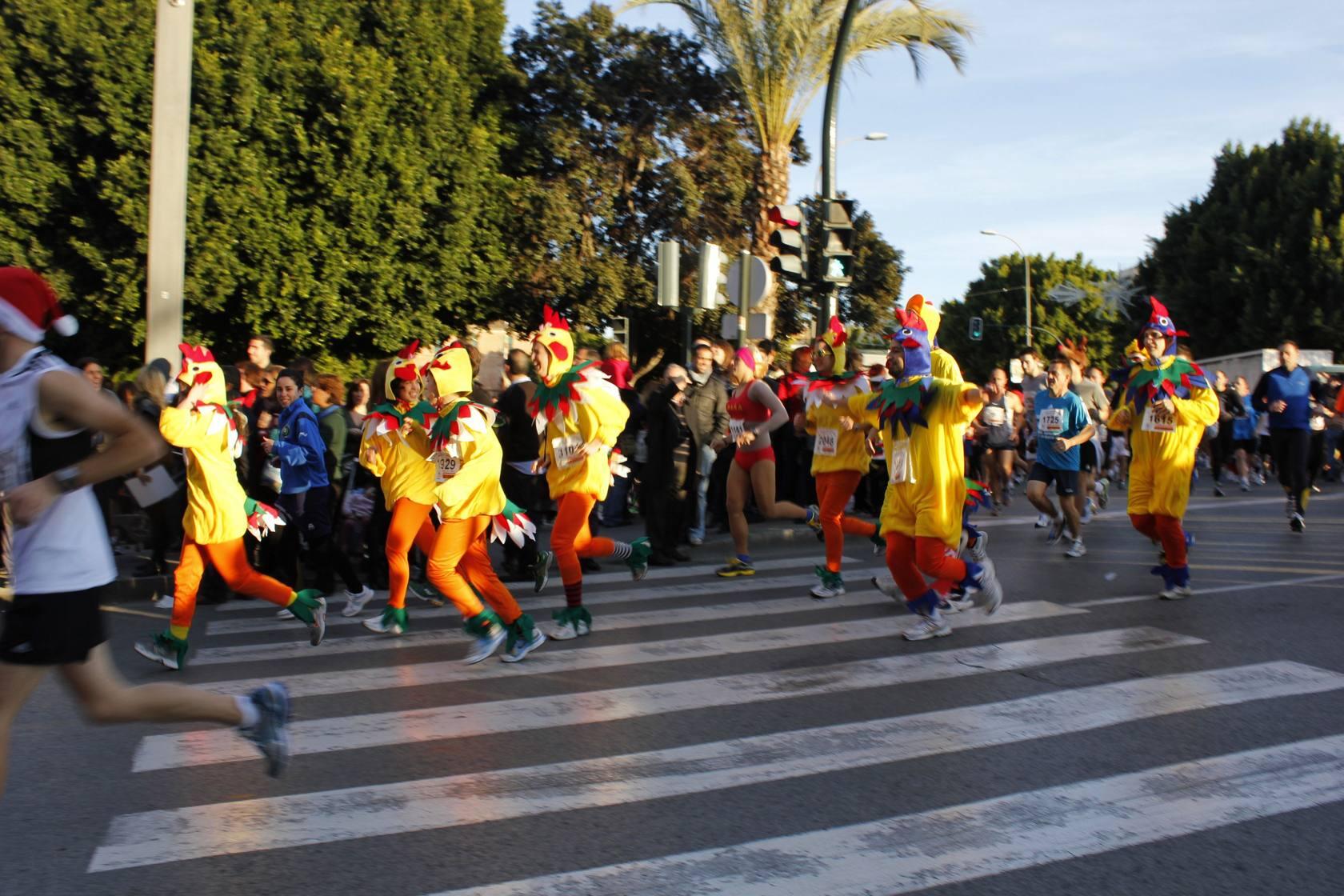 (btw, death at this guy!!!)